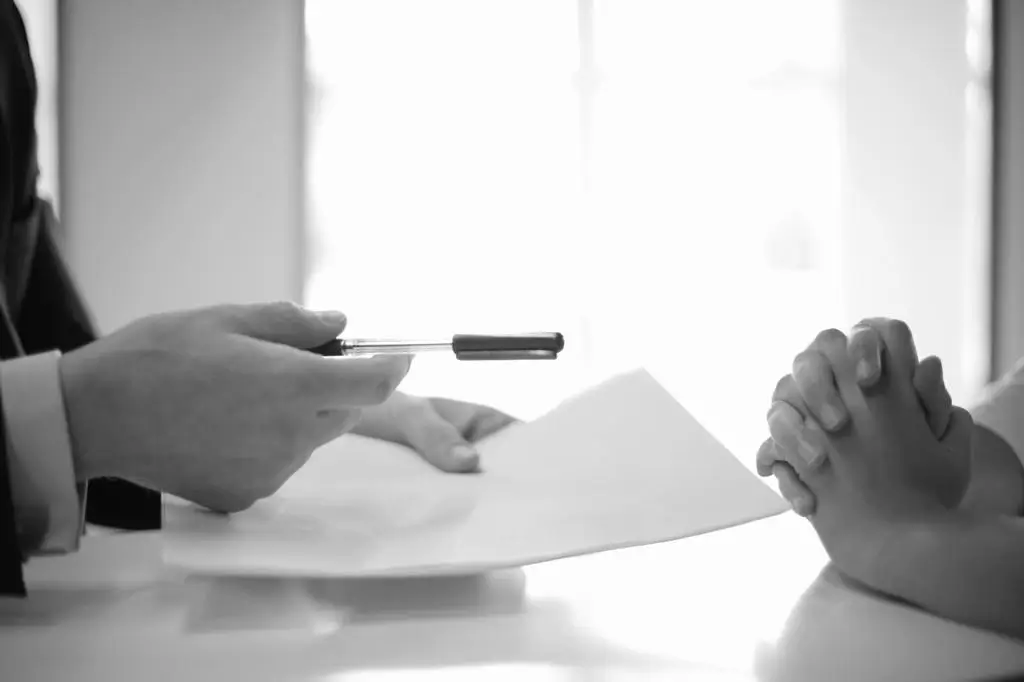 Mortgage Purchase Pre-Approval
Did you know that it can take more than 60 days to get the approval due to all the changes made to the legal framework regulating mortgages in the last 5 years in Spain?
In order to buy a real estate property sometimes it's necessary to get a mortgage, which is a loan that has a real estate property as collateral no matter whether the borrower is the owner or not of such property. This is no trivial issue and, if you're trying to buy a new property, take advantage of this free service no matter whether you're buying from us or from someone else, so as to get your mortgage approved faster and be recognized as a VERIFIED buyer.
The mortgage approval service presents several great benefits since, in case the loan is denied, you'll be able to save time during your property hunting or to adjust your budget to the approved mortgage amount plus your savings, and in case the mortgage gets approved you'll be able to have a stronger bargaining power in your price negotiations with property owners, since many sales eventually fail because of lack of funding, thus leading to general dissatisfaction on both parties.
*This service is offered entirely online throughout Spain and requires the safe provision of the related economic and identification documents through our proptech platform, in order to speed up the process. Don't hesitate to accelerate your bureaucratic procedures! You can also complement this service with the moving or storing services and the utilities name change service for your next property or your current property (such as water, gas, electricity, and even internet connection) that we offer in our e-shop.
By purchasing this service you agree for us to access your documents and manage in front of financial entities in order to obtain a mortgage approval or denial.